Do you have a new puppy?
Are you having trouble with toilet training, biting, nipping and all of the other behavioural issues that come with having a puppy?
Then this is the one stop training school for you!
Our 4 week program will answer and solve any issues you may be facing with a puppy between 8 weeks and 9 months old. We have the knowledge and experience to share with you!
Taylor is a Certified dog trainer with nearly a decade of experience in running classes and private training sessions with dogs of all ages and breeds internationally.
We don't want anyone to miss out on the puppy pre-school experience. That's why we have brought the course to you, to do in your own time!
This course will provide you with lots of tips and information that all new puppy owners should know when adopting these unique animals. Watch our videos and listen to lectures and written information in the comfort of your home.
We know you will be happy with the Aloha experience..
Aloha - the spirit of caring and loving all animals unconditionally.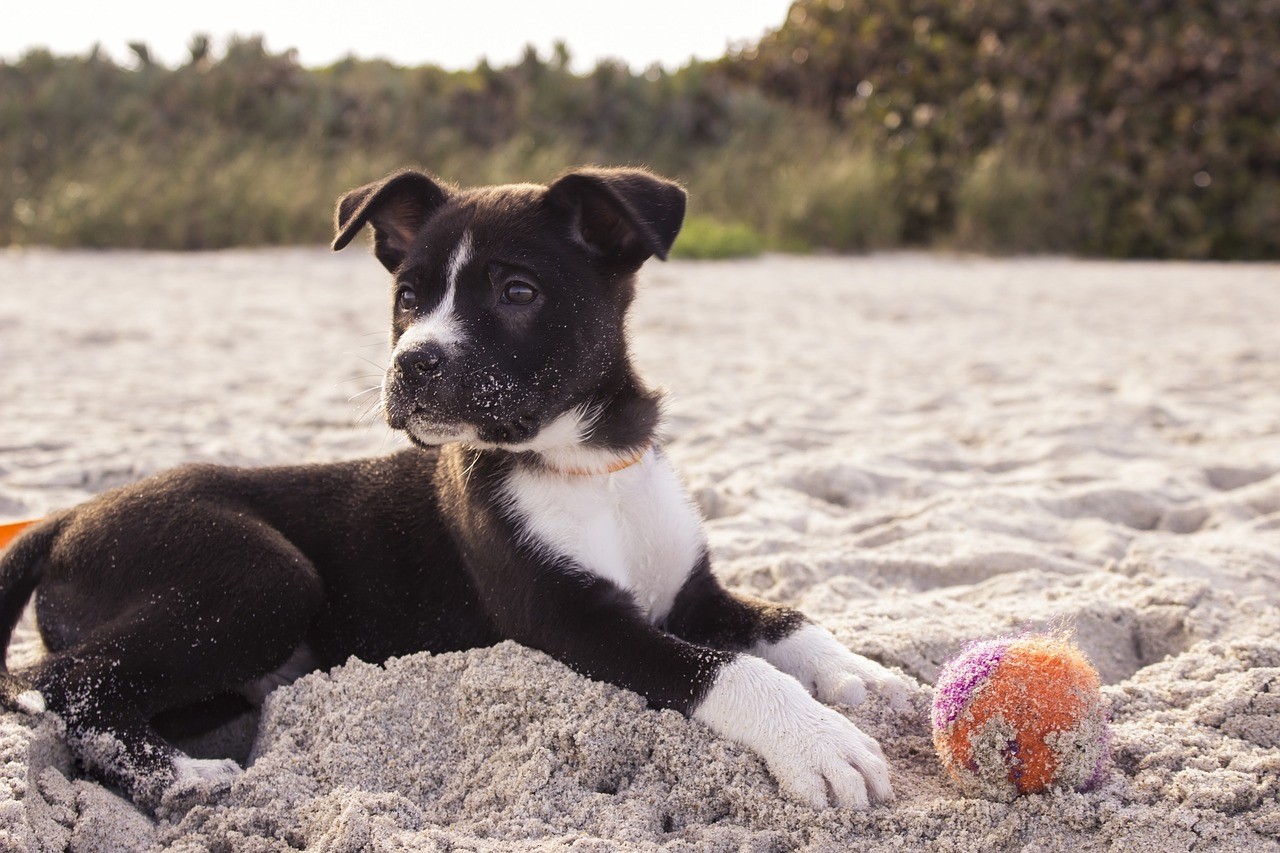 What some of our clients have to say about Aloha!